2019 Santa Run
Posted by Amy Bosica on Friday, December 6, 2019 at 12:28 PM
By Amy Bosica / December 6, 2019
Comment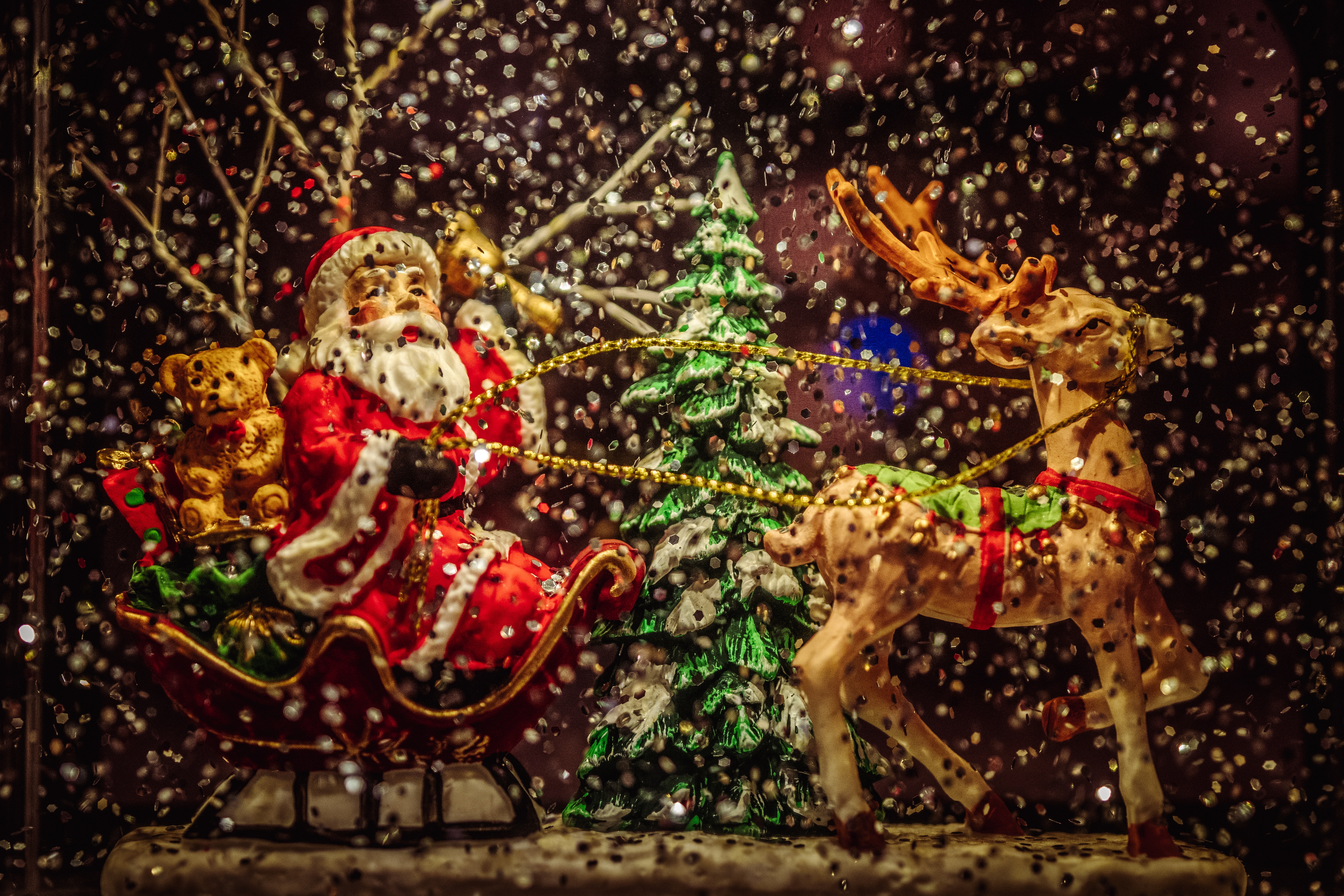 Santa Run
The Frederick-Firestone Fire Protection District will host its fifteenth annual Community Santa Run during the month of December.
About
The Santa Run has become a community tradition that residents and Fire District personnel have come to look forward to and enjoy. The Santa Run consists of four nights, where the Fire District personally leads Santa throughout residential neighborhoods in Frederick, Firestone and its surrounding areas. Kids and parents can meet Santa, see a fire engine, and greet firefighters without leaving the safety of their neighborhood.
Dates, Times, & Route Maps
This year's event will be Dec. 19-22 and each evening we will begin at 5 p.m. The subdivisions are in the order that the firefighters, District staff, and Santa will be following. The maps are listed with A, B or C. This is because we have multiple Santas each evening to get through all of the communities in our District. Below please find which subdivisions we will be visiting and on which evening along with route maps so that you can see in which order we are coming and and how we will be coming through your neighborhood.
Thursday, Dec. 19, 2019
Rinn Valley, Barefoot Lakes,Gateway North Apartments, Prairie Greens, Angel View, and Savannah.
Thursday, Dec. 19th Route Maps
Friday, Dec. 20, 2019
Old Town Firestone/Overlook, Evanston, Countryside, West View, Firestone Meadows Apartments, Oak Meadows, Mountain Shadows, The Shores, Morningside, Wildflower, and Wyndham Hill
Friday, Dec. 20th Route Maps
Saturday, Dec. 21, 2019
St. Vrain Ranch, Ridgecrest, Sagebrush, Old Town Frederick, Carriage Hills, Maple Ridge, Parkview, Eagle Crest, Monarch Estates, Neighbors Point
Saturday, Dec. 21st Route Maps
Sunday, Dec. 22, 2019
No Name Creek, The Farm, Moore Farm, Raspberry Hill, Eagle Valley, Summit View, Fox Run, Saddleback Heights, Saddleback, Owl Lakes, Stoneridge, Cimarron Point, Booth Farms
Sunday, Dec 22nd Route Maps
* Please note that the time we begin could change depending on inclement weather and we cannot give exact times that we will be entering neighborhoods. Please follow us on Facebook and Twitter for any changes or updates.
For More Information
For more information or for questions, please email Summer Campos, our Community Outreach Specialist or call her at 303-833-2742.